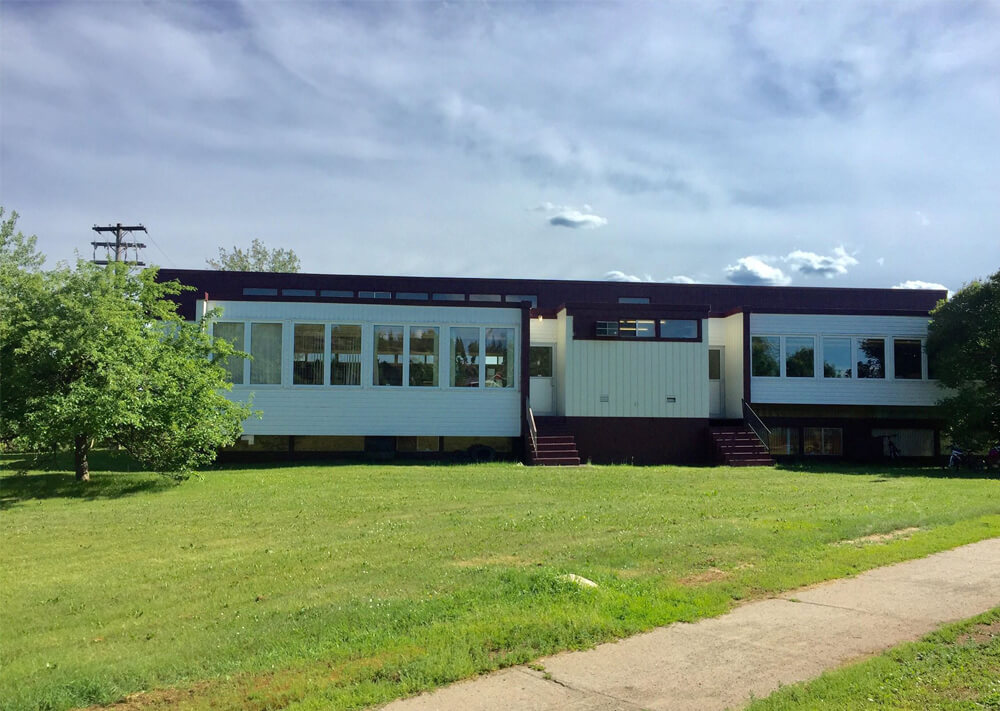 We're more than just books!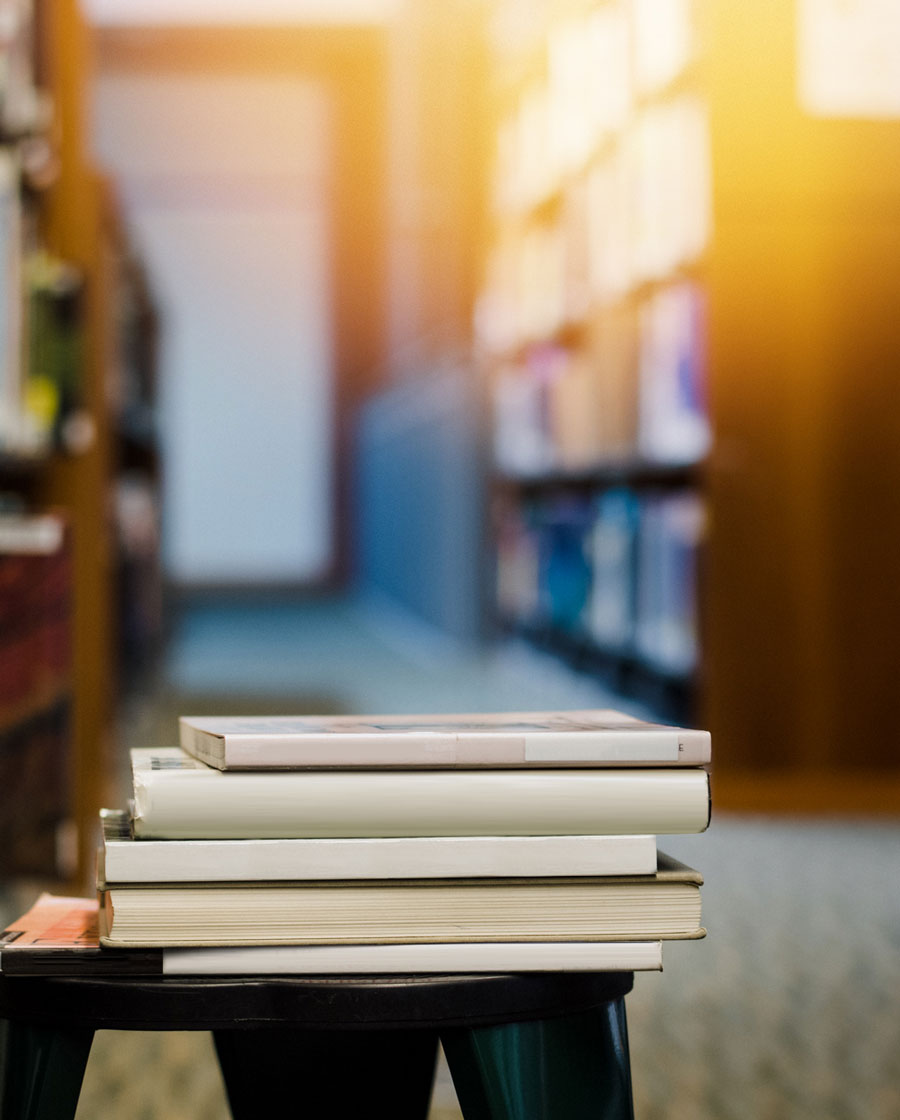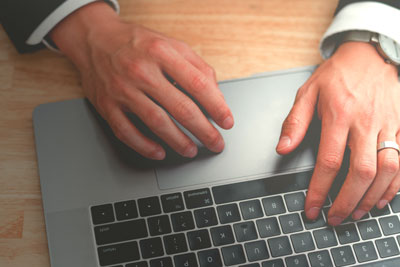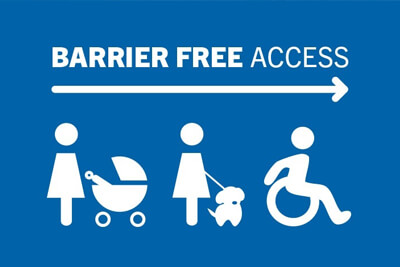 Welcome to the Atikokan Public Library
Educate, entertain and enhance your knowledge at the Atikokan Public Library. With 70 years of service to the community we are here to inspire, educate and support you by providing services including digital resources, physical materials, programming more
One Card, One Million Possibilities
Your library card opens doors to endless hours of entertainment. Stop by to borrow a book, magazine or DVD. Join us for a special program. Need help with online resources we are here.
Can't make it to the library we can come to you. Call the library today and ask for home delivery service or check out our online database and download a book, movie or tv series.
Libby
Borrow eBooks, audiobooks, magazines, and more from your local library for free!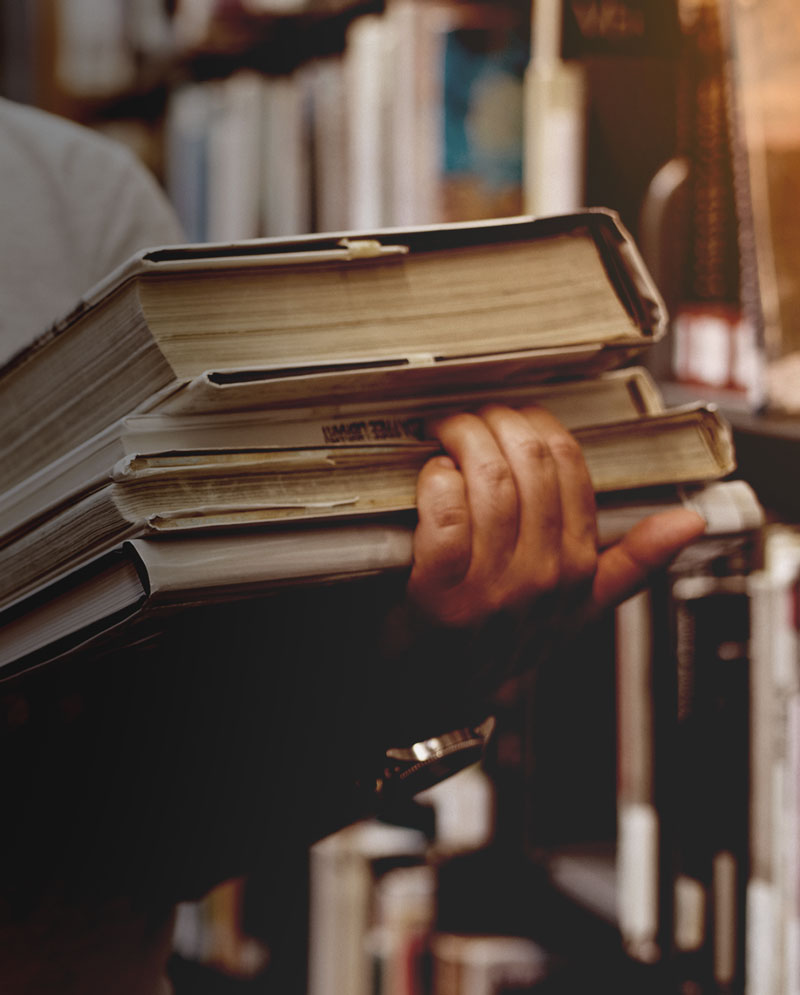 New Releases
Mauris blandit aliquet elit, eget tincidunt nibh pulvinar a. Vestibulum ante ipsum primis in faucibus orci luctus et ultrice
The coworker
McFadden, Freida.
The breakaway
Weiner, Jennifer.
The invisible hour : a novel
Hoffman, Alice
Payback in death
Robb, J.D.
The planter's wife
Bennett, Ann,
The five wishes of Mr. Murray McBride
Siple, Joe,
Learned by heart
Donoghue, Emma, 1969-
Peaks and Valleys
Richards, Emilie,
Welcome to beach town : a novel
Wiggs, Susan,
Being known : a novel
Gunn, Robin Jones, 1955-
Three ordinary girls : the remarkable story of three Dutch teenagers who became spies, saboteurs, Nazi assassins, and WWII heroes
Brady, Tim, 1955-
Dead in the water : a true story of hijacking, murder, and a global maritime conspiracy
Campbell, Matthew (Reporter),
Wine witch on fire : rising from the ashes of divorce, defamation, and drinking too much : a memoir
MacLean, Natalie,
On the farm : Robert William Pickton and the tragic story of Vancouver's missing women
Cameron, Stevie,
Learning English for Ukrainians : Ukrainian - English dictionary : English - Ukrainian dictionary
Fiona W,
It stops here : standing up for our lands, our waters, and our people
George, Rueben,
Caribou Bones: my view from the Canadian Shield
Kooper, Jameson
French made easy Level 1: an easy step-by-step approach to learn French for beginners
Lingo Mastery
The complete CELPIP : speaking, listening, reading, & writing methods, Procedure, examples, & strategy
MJG Education.
The Canadian citizenship test : study guide with 500+ official style practice questions & answers

The brothers Hawthorne
Barnes, Jennifer Lynn,
I feed her to the beast and the beast is me
Shea, Jamison,
Maud
Fishbane, Melanie J.,
It's not summer without you
Han, Jenny,
Ice Breaker: A Novel
GRACE, Hannah
The ballad of songbirds and snakes
Collins, Suzanne.
Heidi
Spyri, Johanna
Winnie the Pooh : the classic edition
Milne, A. A. (Alan Alexander), 1882-1956,
Miracle on 34th Street : a storybook edition of the Christmas classic
Davies, Valentine, 1905-1961,
The Pilgrim's progress
Bunyan, John, 1628-1688,
Alice's adventures in Wonderland
Carroll, Lewis, 1832-
Finding Freedom : A Ukrainian Tale of Home
Kariuk, Maryna
Fish
Lear, Lee-Ann
At the Lake
Lear, Lee-Ann
Niagara Falls
Lear, Lee-Ann
The Tides
Lear, Lee-Ann
The Flash [videorecording (DVD)]
Miller, Ezra
Spider-Man. Across the Spider-verse
Lord, Phil, 1977-
Book Club: The Next Chapter [videorecording (DVD)]
Fonda, Jane
CSI: crime scene investigation, Season 2 (Episodes 2.12 - 2.23)

The walking dead. The complete eleventh season
Nicotero, Greg, 1963-
This is us : the complete sixth season
Fogelman, Dan,
Fast X [videorecording (DVD)]
Leterrier, Louis, 1973-
Guardians of the Galaxy. Volume 3
Gunn, James, 1966-
The wedding veil
Ingram, Terry (Film director),
The wedding veil unveiled
Ingram, Terry (Film director),
Get Involved
By getting involved with the Atikokan Public Library, you can gain access to a variety of resources including books, magazines, CDs, videos, computers, local history materials and much more. You can also participate in library programs and events that are designed to promote learning and community engagement.