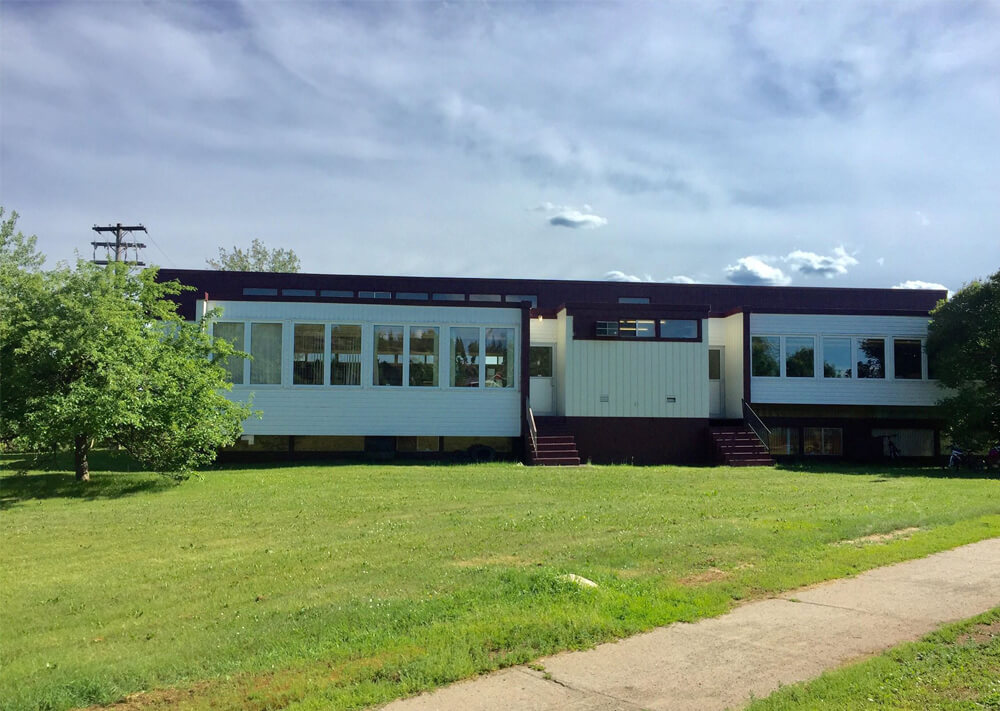 We're more than just books!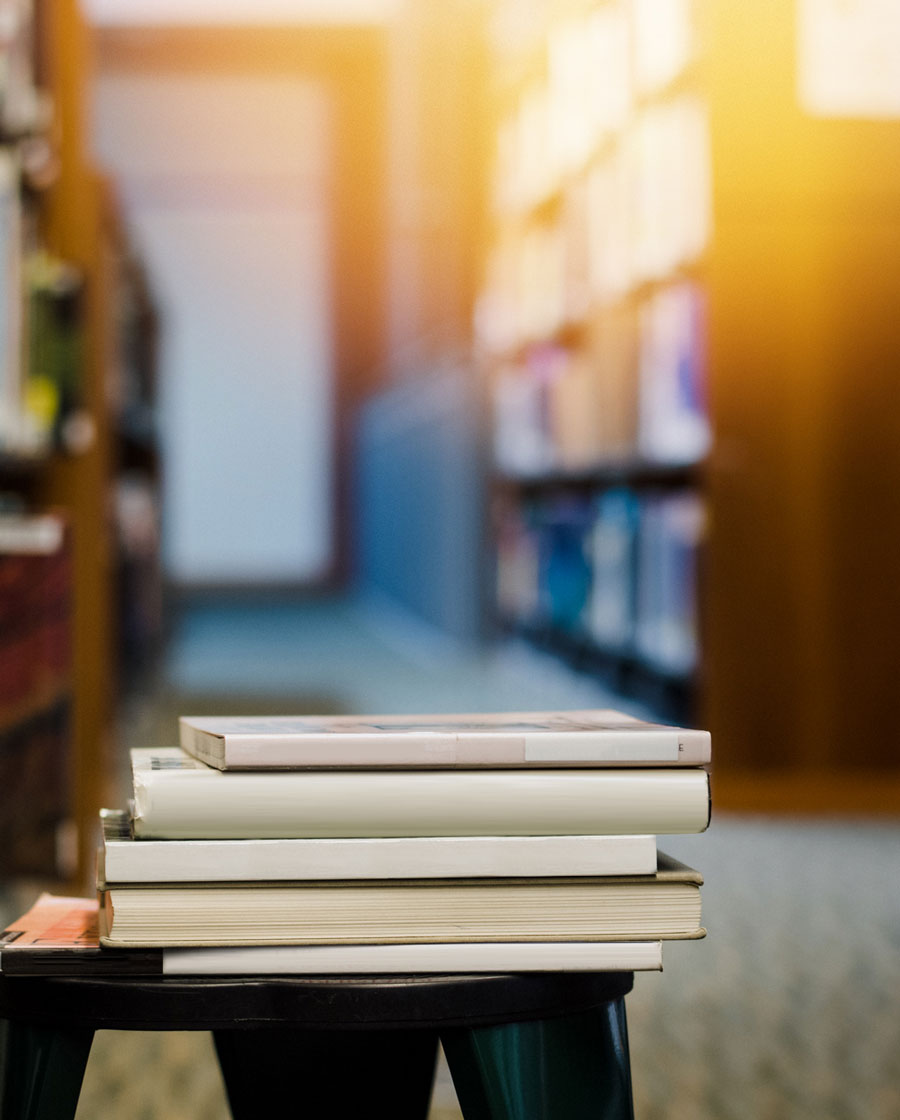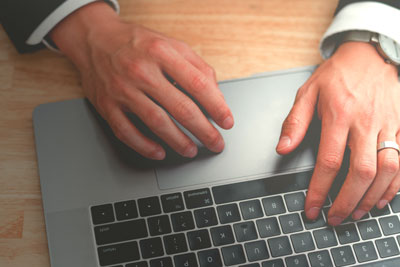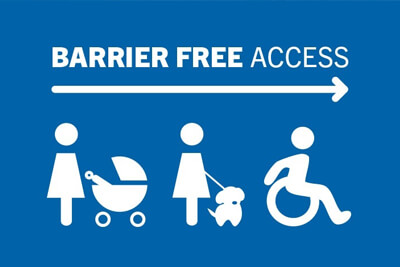 Welcome to the Atikokan Public Library
Educate, entertain and enhance your knowledge at the Atikokan Public Library. With 70 years of service to the community we are here to inspire, educate and support you by providing services including digital resources, physical materials, programming more
One Card, One Million Possibilities
Your library card opens doors to endless hours of entertainment. Stop by to borrow a book, magazine or DVD. Join us for a special program. Need help with online resources we are here.
Can't make it to the library we can come to you. Call the library today and ask for home delivery service or check out our online database and download a book, movie or tv series.
Libby
Borrow eBooks, audiobooks, magazines, and more from your local library for free!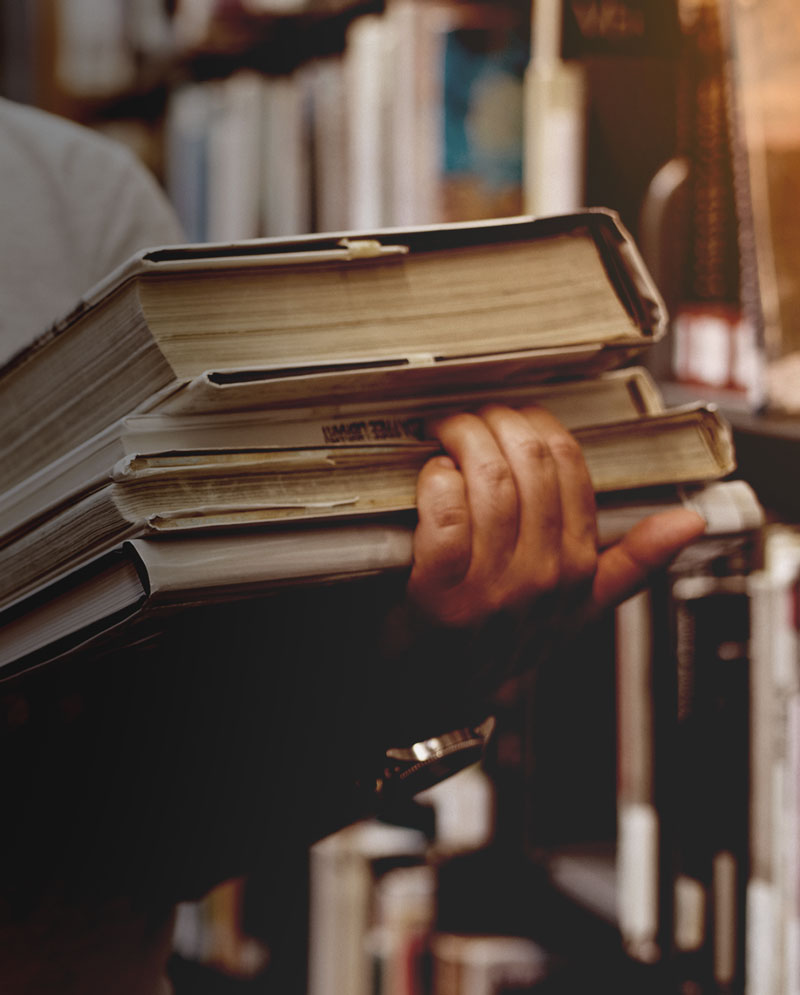 New Releases
Mauris blandit aliquet elit, eget tincidunt nibh pulvinar a. Vestibulum ante ipsum primis in faucibus orci luctus et ultrice
The islands : stories
Irving, Dionne,
Judgment prey
Sandford, John
The exchange : after The Firm
Grisham, John,
The little liar
Albom, Mitch
The woman in me
Spears, Britney.
Chrysalis : stories
Varghese, Anuja.
Hemlock Island
Armstrong, Kelley.
Blessing of the lost girls
Jance, Judith A.
Resurrection walk
Connelly, Michael,
Girlfriend on Mars : a novel
Willis, Deborah (Deborah M.),
Mind over matter : hard-won battles on the road to hope
Tootoo, Jordin, 1983-
Hidden potential : the science of achieving greater things
Grant, Adam, 1981-
Clanlands in New Zealand : kilts, kiwis, and an adventure down under
Heughan, Sam
Democracy may not exist, but we'll miss it when it's gone
Taylor, Astra,
Learn French Grammar workbook for Adult Beginners
Speak Abroad Academy
If you would have told me : a memoir
Stamos, John, 1963-
How to know a person : the art of seeing others deeply and being deeply seen
Brooks, David, 1961-
The murder of King Tut : the plot to kill the child king : a nonfiction thriller
Patterson, James, 1947-
Difficult Gifts : A Phusician's journey to heal body and mind
Burnett, Courtney
Ventures. 1, Student's book
Bitterlin, Gretchen,
Truly devious
Johnson, Maureen, 1973-
Addicted to you
Ritchie, Krista,
The way I am now
Smith, Amber, 1982-
The brothers Hawthorne
Barnes, Jennifer Lynn,
I feed her to the beast and the beast is me
Shea, Jamison,
Maud
Fishbane, Melanie J.,
The vanishing deep
Scholte, Astrid
The agony of Bun O'Keefe
Smith, Heather T.,
The dysasters
Cast, P. C.,
How does Santa go down the chimney?
Barnett, Mac,
Fish and Crab
Coppo, Marianna,
Little dinosaur
Fielding, Rhiannon,
Billy and the giant adventure
Oliver, Jamie, 1975-
The case of the strange splash
Winkler, Henry, 1945-
Animal tails
Davidson, Rose, 1989-
The three little superpigs : Merry Christmas!
Evans, Claire (Illustrator),
The most magical time of the year!
Showers, April (Children's author)
The very hungry caterpillar's peekaboo Christmas
Carle, Eric,
Feeling great : how to stay positive
Hughes, Sloane,
Oppenheimer [videorecording (DVD)]
Murphy, Cillian
Confidential informant
Oblowitz, Michael,
Sniper. G.R.I.T.- global response & intelligence team
Thompson, Oliver, (Director)
The banshees of Inisherin
McDonagh, Martin,
The Expendables. 4
50 Cent (Musician),
Gran Turismo
Blomkamp, Neill, 1979-
Mission impossible. Dead reckoning. Part one [videorecording (DVD)]
McQuarrie, Christopher,
Scooby-Doo! And Krypto, Too! [videorecording (DVD)]
Welker, Frank
Prey [videorecording (DVD)]
Midthunder, Amber
The Crown, The Complete Fifth Season [videorecording (DVD)]
Staunton, Imelda
Get Involved
By getting involved with the Atikokan Public Library, you can gain access to a variety of resources including books, magazines, CDs, videos, computers, local history materials and much more. You can also participate in library programs and events that are designed to promote learning and community engagement.